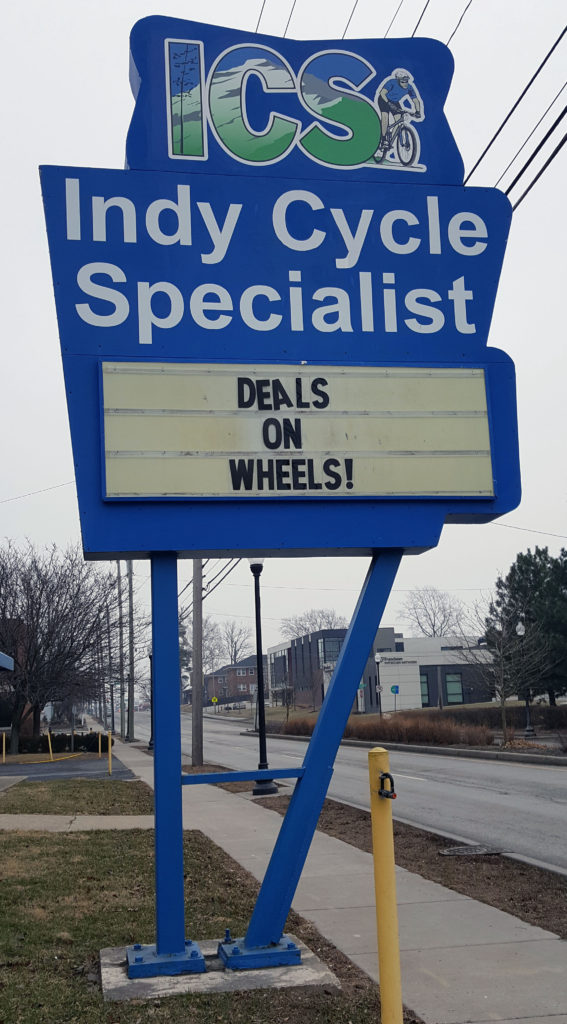 The staff at ICS is excited to introduce our awesome new blog… Check it out! Stay tuned for details about the bike shop, product reviews, shop updates, group rides, safety tips, trail build days, and other events.
We love our city and everything bicycle related!
Indy Cycle Specialist is dedicated to serving the Indianapolis cycling community and we want to hear from you.
Have a question? Want to learn more about a specific product or riding style? Customers can contact us any time and we will respond directly or address your question via a post here.

Thank you for supporting your local bicycle shop!