Our Vision Statement
Become the driving force in the community for cycling, healthy lifestyle and promoting the bicycle revolution.
Our Mission Statement
To provide resources for anyone who likes riding a bike. By sharing our passion, we want to educate and inspire each individual through the love and joy of cycling.

Our Story
Back where it all began in 1993 at  S. Ritter
Indy Cycle Specialist has been in business since 1993.  It is owned and run by Scott Irons, a mountain bike rider, 20+ Year mechanic and wheel builder.
We are known for our customer service, and it shows that we truly love what we do. We are a full-service neighborhood bike shop.

"I am dedicated to giving my best and helping you ride any style of bike that you enjoy riding.
Thanks for visiting, and always Ride n' Smile."
Scott Irons
---
ICS Recycles!
To keep waste out of landfills, we save materials for re-use that our customers can take advantage of.
HELP US RECYCLE!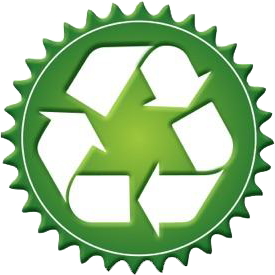 THE ITEMS BELOW ARE FREE FOR THE TAKING:
Rubber bands
Zip ties
Boxes
Packing paper
Bubble wrap