Redline Bikes Intense Cycles GiantLiv Roll Bicycle Salsa Santa CruzJuliana Soma Bicycles Sun Bicycles Surly Pivot Cycles BMX Custom

Surly has a bike or two for everyone!! Very Cool Stuff !!! .
ICS builds custom Surlys for road, touring, single speed, cross, MTB FAT, 27.5 PLUS and 29ers!!
Custom Fit and Custom Built!!!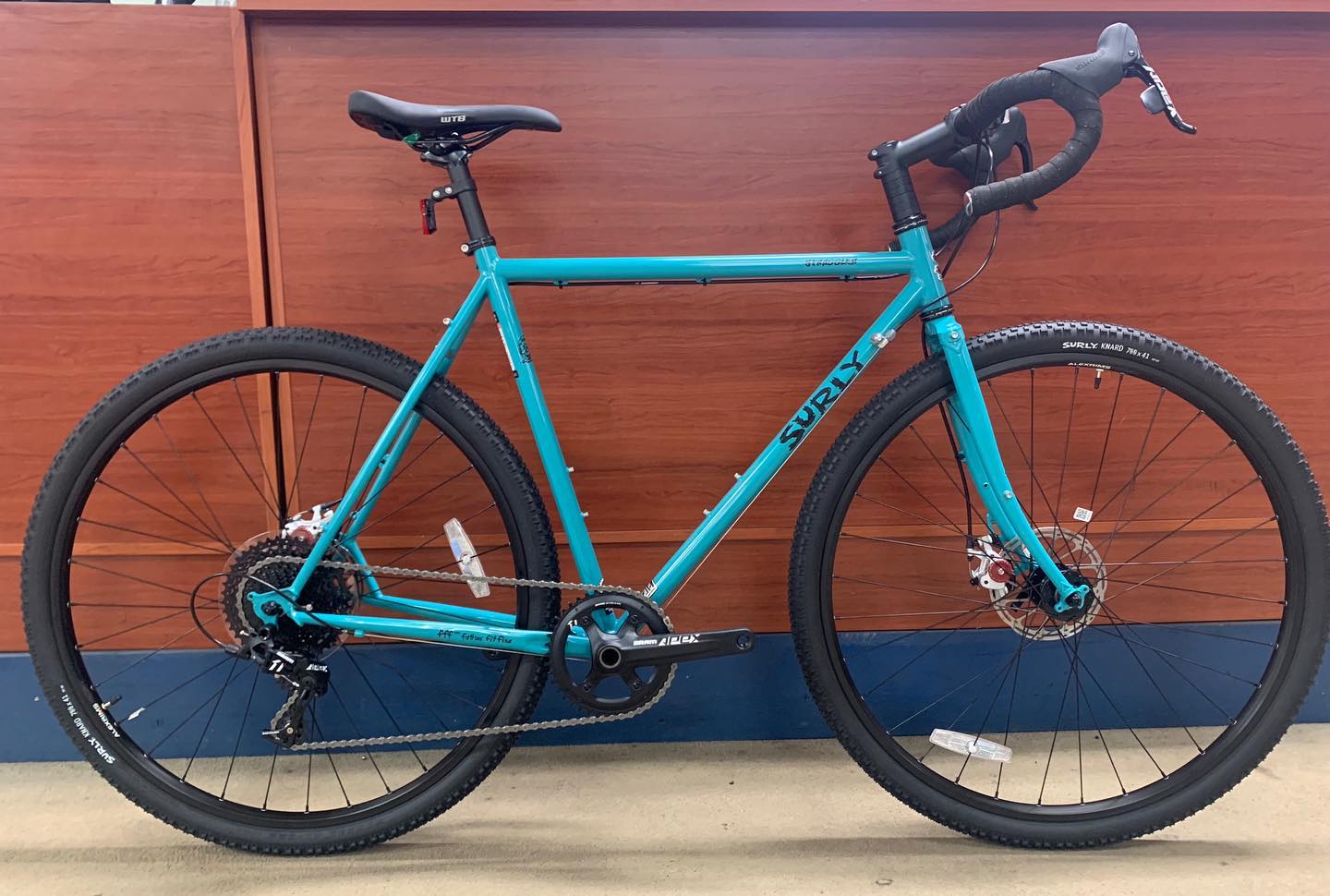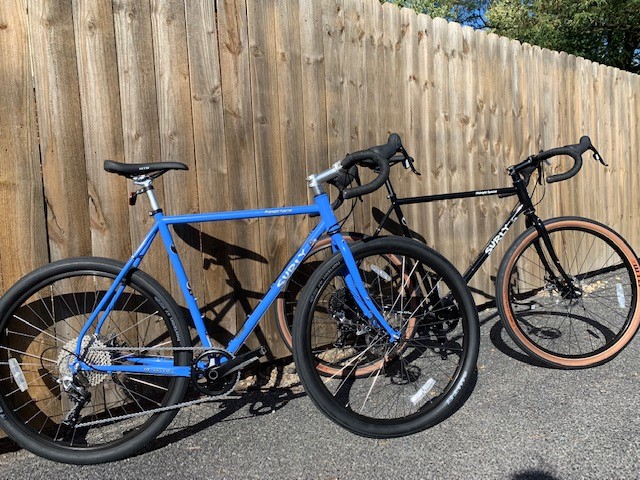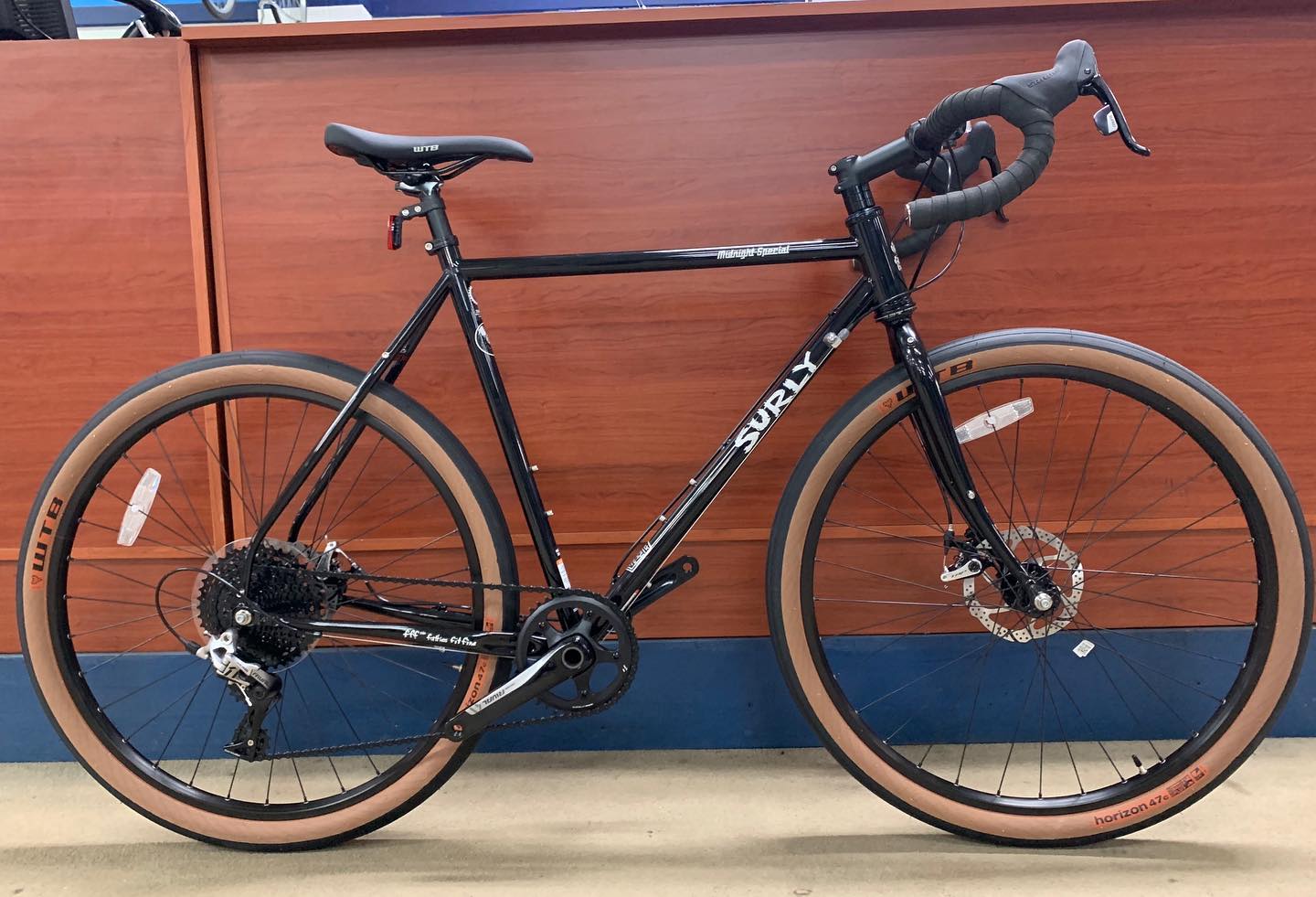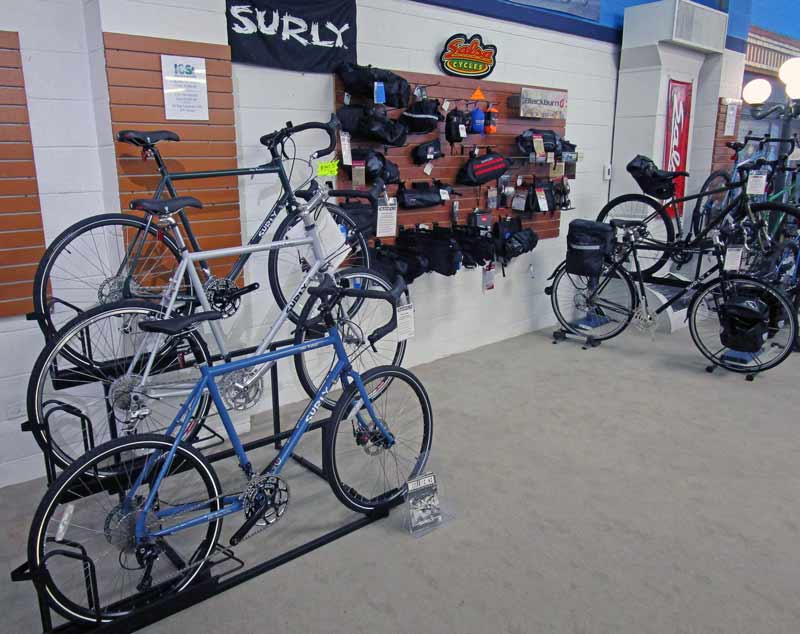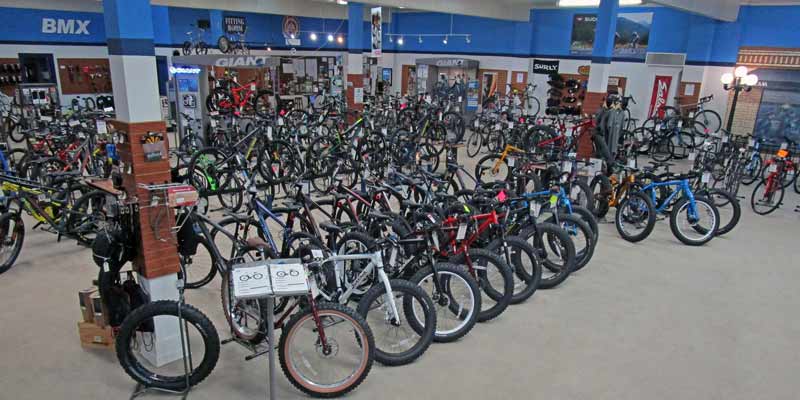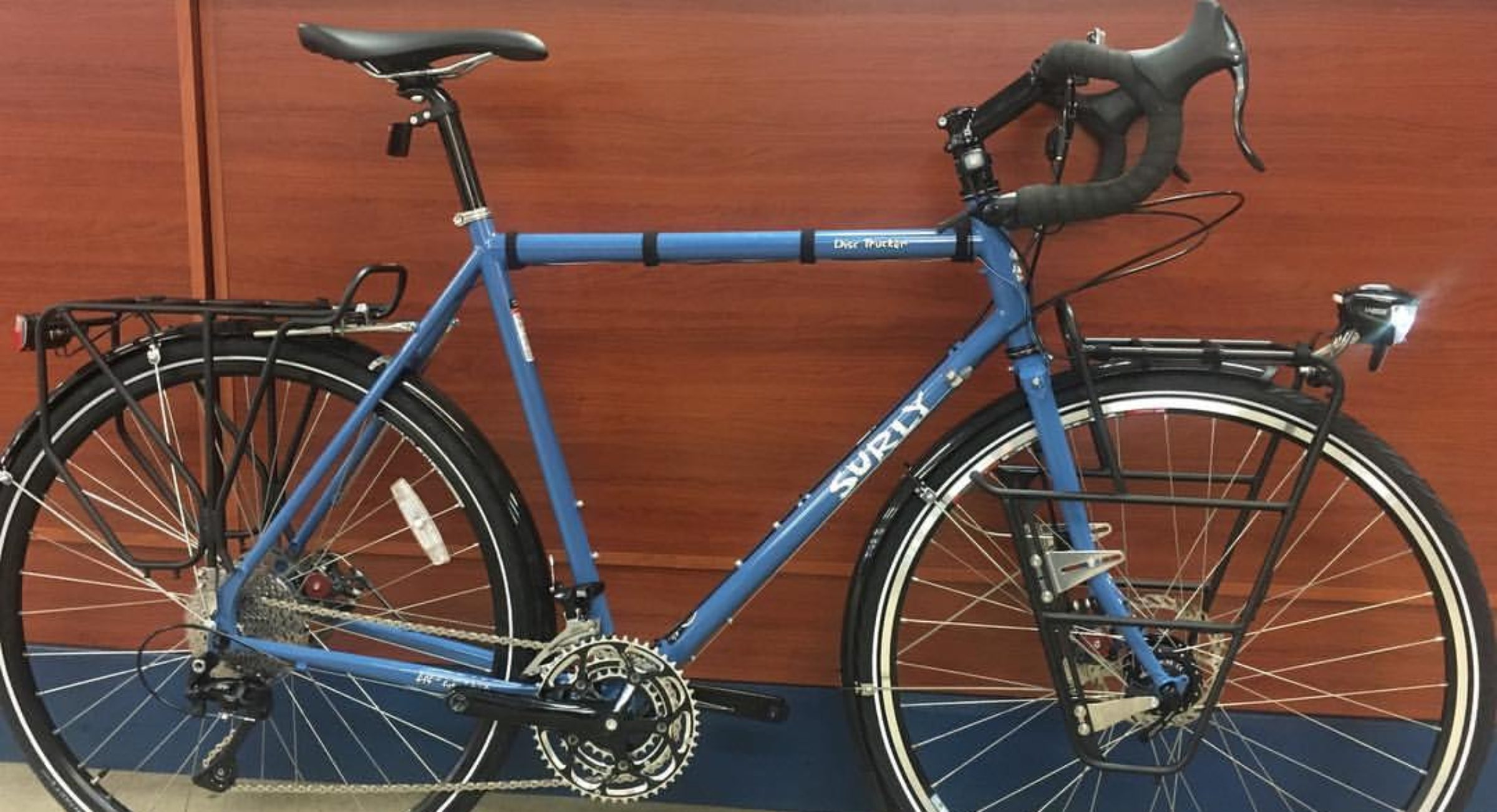 Surly Long Haul Trucker