Redline Bikes Intense Cycles GiantLiv Roll Bicycle Salsa Santa CruzJuliana Soma Bicycles Sun Bicycles Surly Pivot Cycles BMX Custom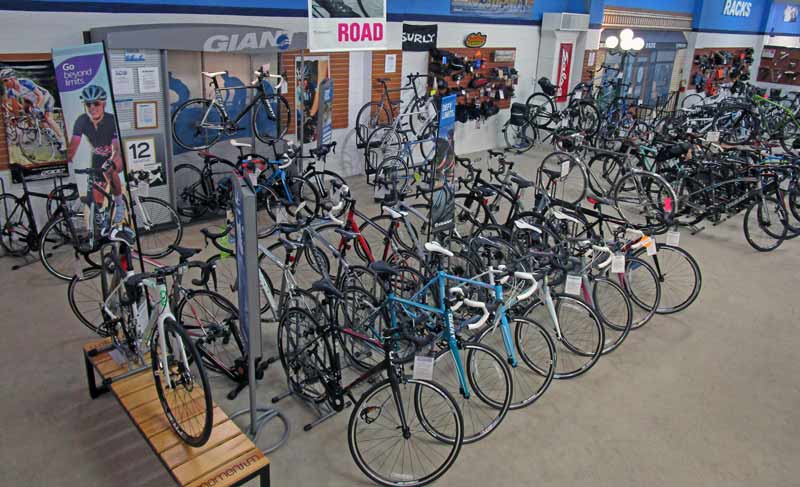 Giant is the world's leading manufacturer of bicycles and has amazing bikes in almost every category and price range including mountain bikes, road bikes, comfort bikes, triathlon bikes, cruisers, youth bikes, folding bikes, child trail-a-bikes, pull behind trailers, and even indoor stationary bikes. From the seasoned racer to the beginning cyclist, Giant has the one of the most complete line of bicycles available today.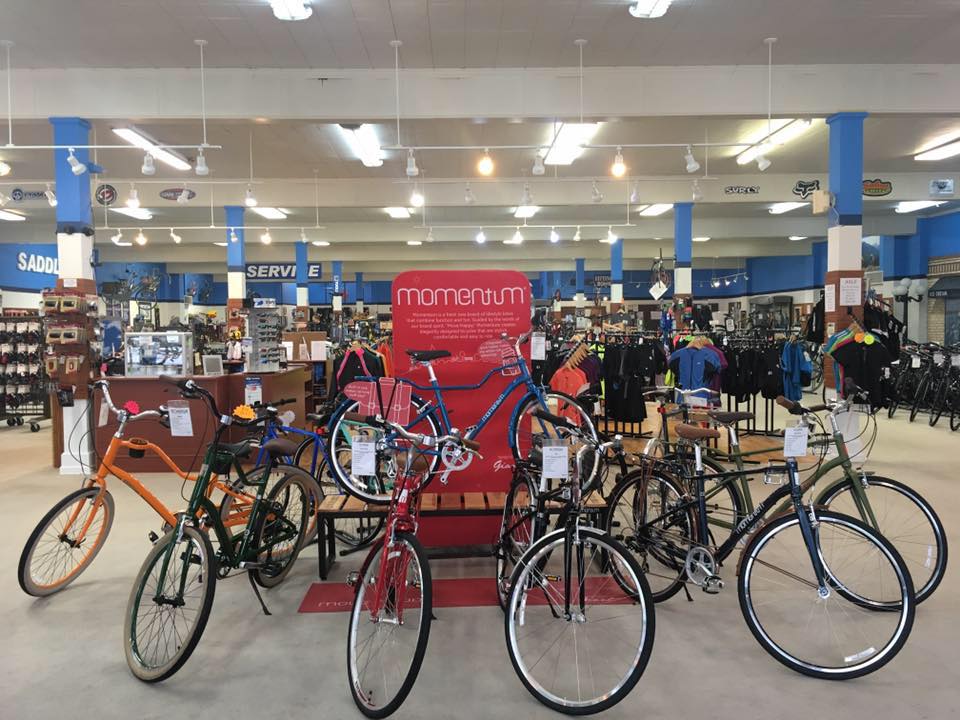 Momentum is a fresh new brand of lifestyle bikes that combine function and fun. Guided by the words of our brand spirit, "Move Happy," Momentum creates elegantly designed bicycles that are stylish, comfortable and easy to ride.